SERVICE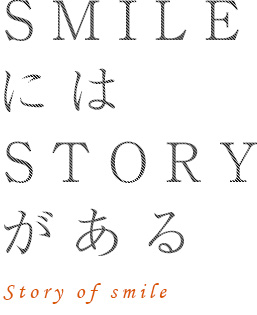 We "Pacific Diner Service" want to work for someone's smile, joy. We provide such services with such wishes.
We pride ourselves on hospitality-rich services that produce our customers to the utmost.
It connects the feelings of all the people who put the thought on that day.
When you see the customer's pleasure in the space we created A smile is born to nature and staff as well.
A smile gives rise to a chain of smiles.
For each customer And Pacific Diner Service